Real Time
Public Services | Digitalized
Smart-City Solutions
Digitalization of Public Services will allow greater control and increased ROI over operational costs

Data Centralization will provide Upper Management with greater visibility over day to day operations

Real-Time status report (built-in) will keep everybody up-to-date, effortlessly

Modernizing
Your City's Public Services
Increased Citizens
Engagement 
Giooby engages citizens, making them feel heard, proactive, rewarded for their contribution, and ultimately responsible for the success of the care and maintenance of their city.
Increased Optimization
& Response Time
City management can now optimize the routing of their workforce, in real-time, redirect city workers where they are needed, while providing them with the necessary support to complete tasks.
Increased ROI on
Worker's Effectiveness 
Giooby provides city management with geo-tracking to quickly identify which workers are performing and where there is room for improvement. This data will lead to an increase in effectiveness.
Giooby Platform
Three (3) Inter-Connected Modules
Citizen
|
Mobile App
FREE mobile application for citizens to report issues and receive Live notifications on progress in Real-Time.
Up-to-date Map View of City Reports
Real-Time notifications Status Changes
Gamification based on Engagement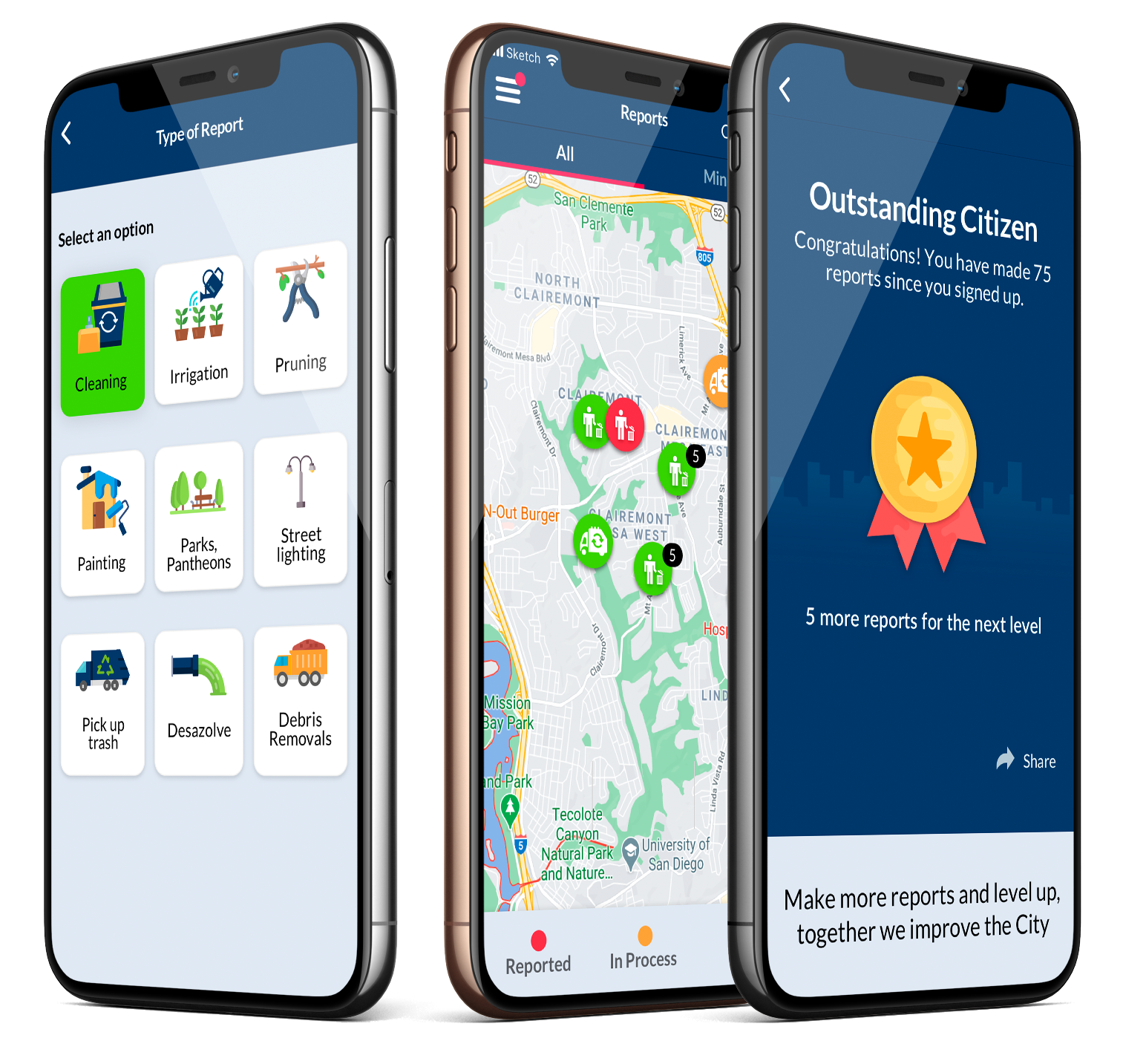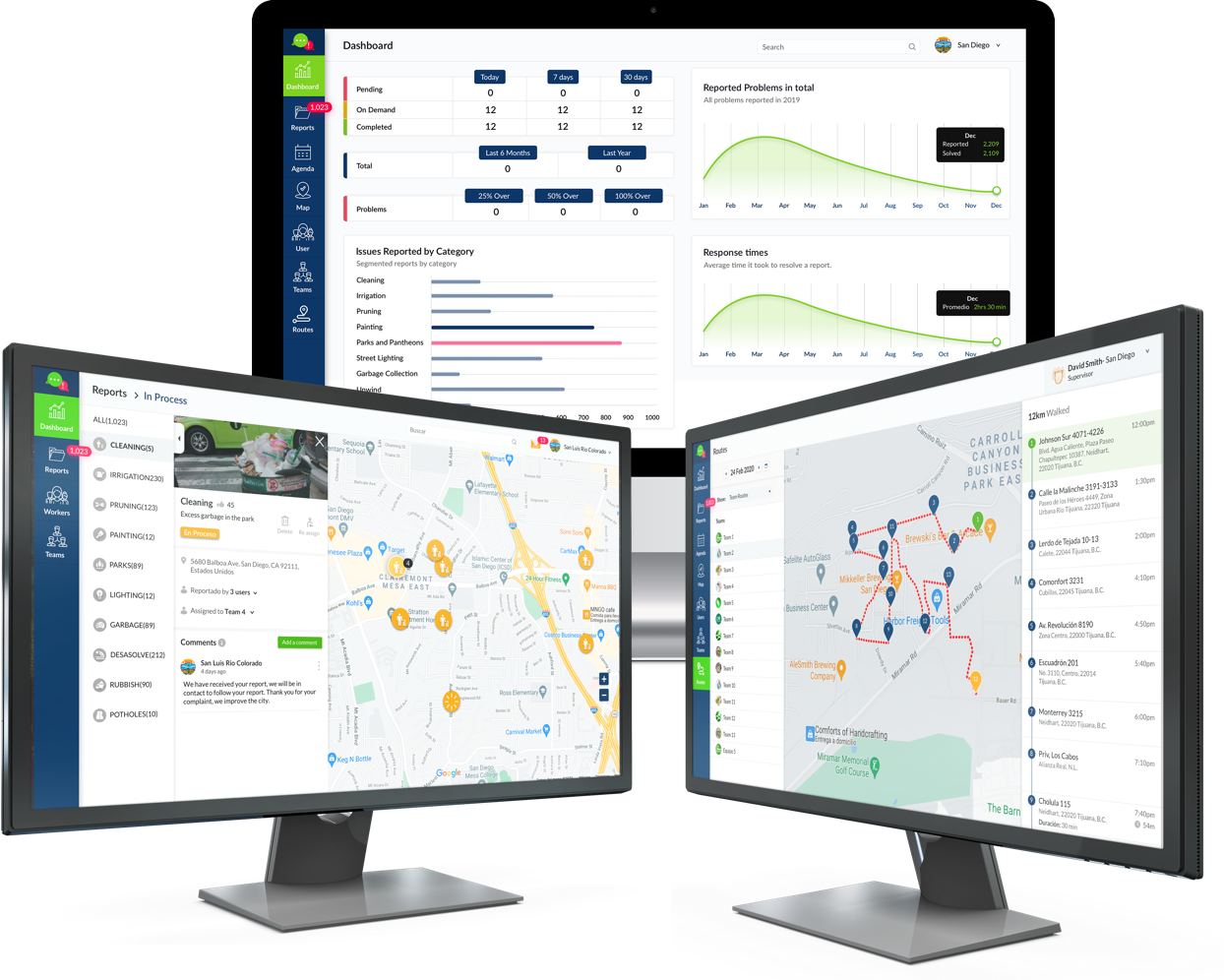 City Manager
|
Command Center
Web Portal that gives full control over entire process in Real-Time to City Management.
Dashboard
Geo Located Live Reports Map
Direct Worker Communication
Routing Optimizer
Worker's GPS Tracking
Workers Management
City Worker
|
Mobile App
FREE mobile application to Improve City Workers efficiency, Communication, Trackability, Responsiveness in Real-Time.
Shift Management
Optimized Routing
Task Reassignment
Direct City Communication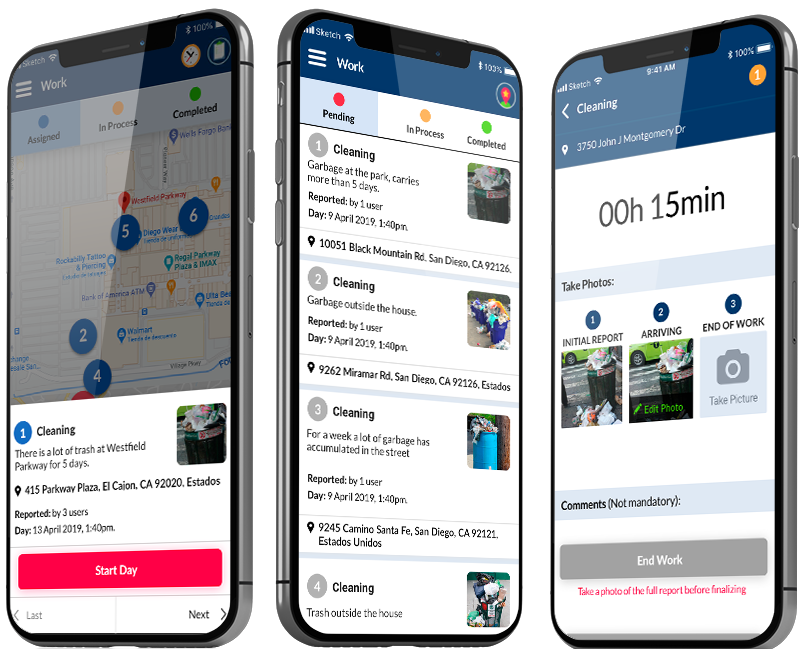 How Giooby Works?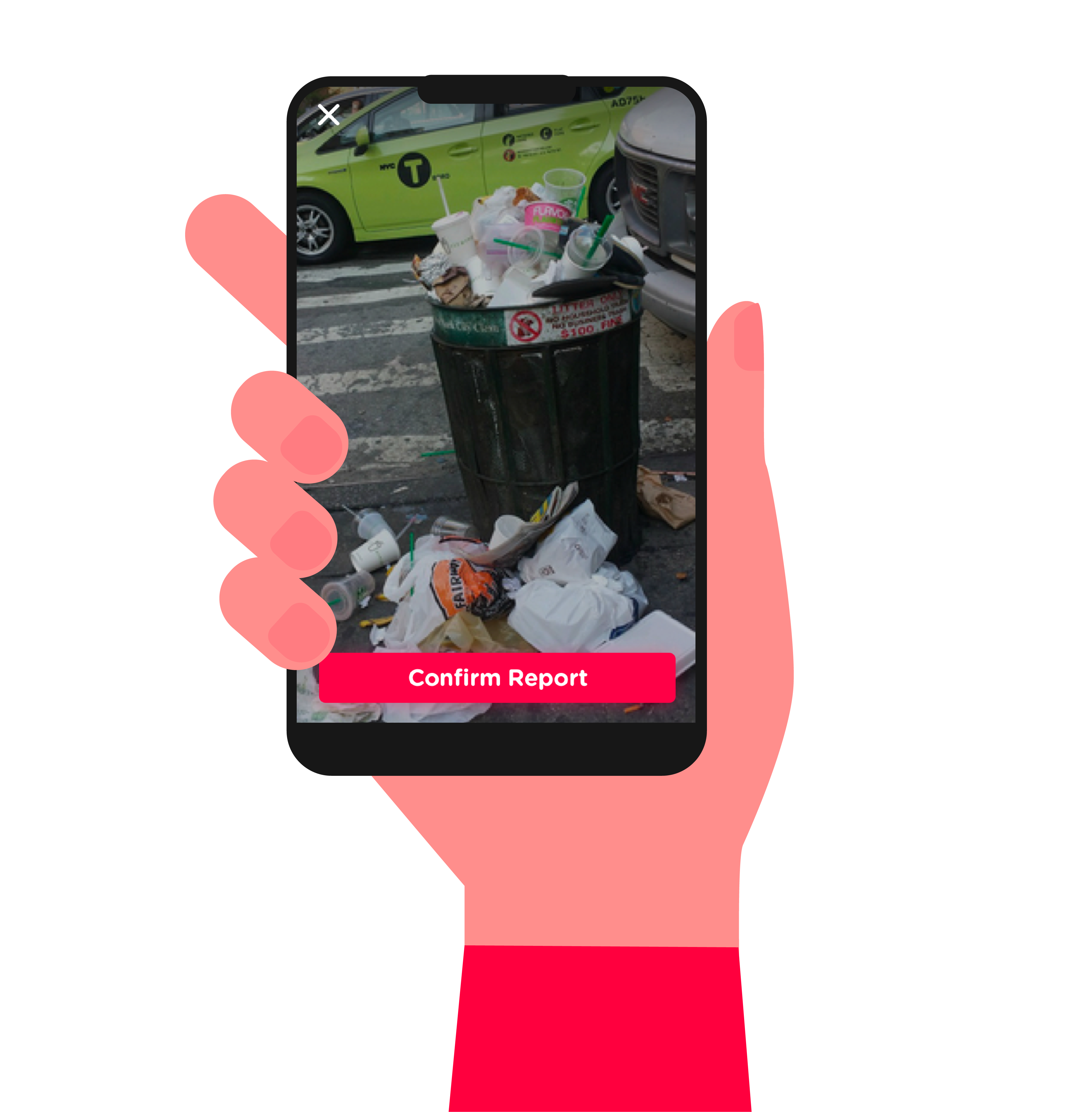 Public
Citizens report of issues
real-time through
smartphones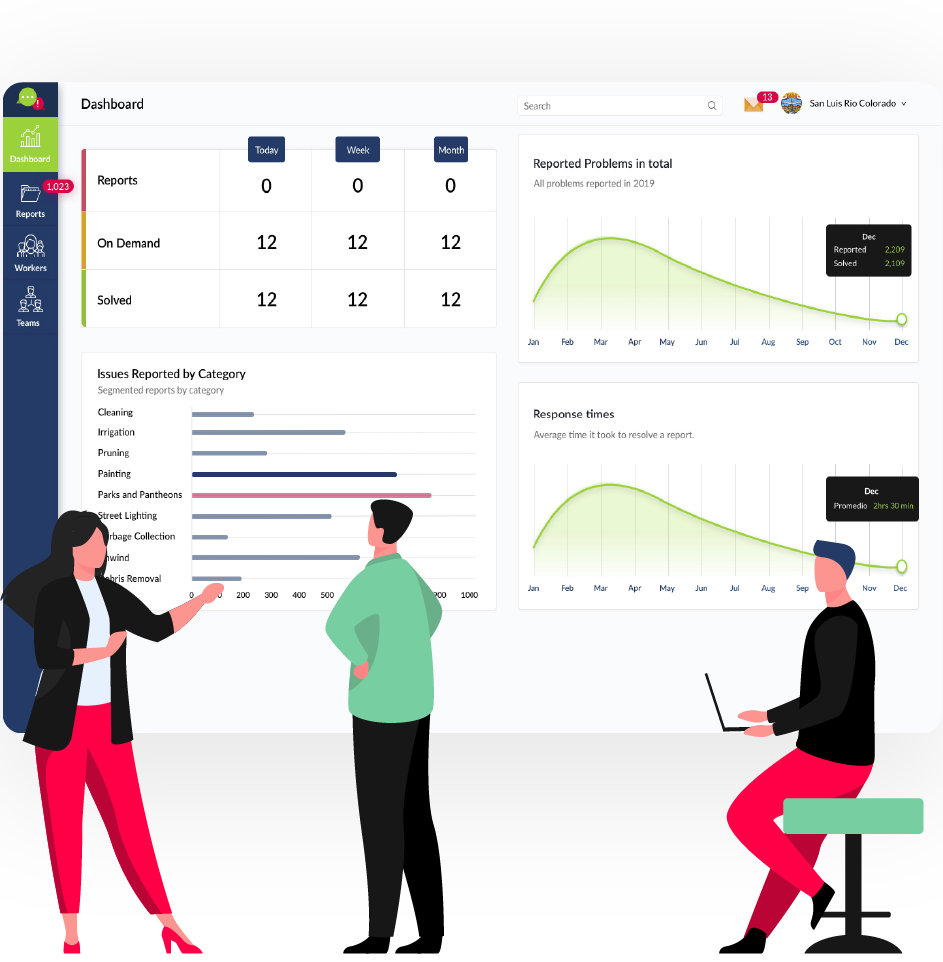 Command Center
Reports instantly
directed to City Manager Dashboard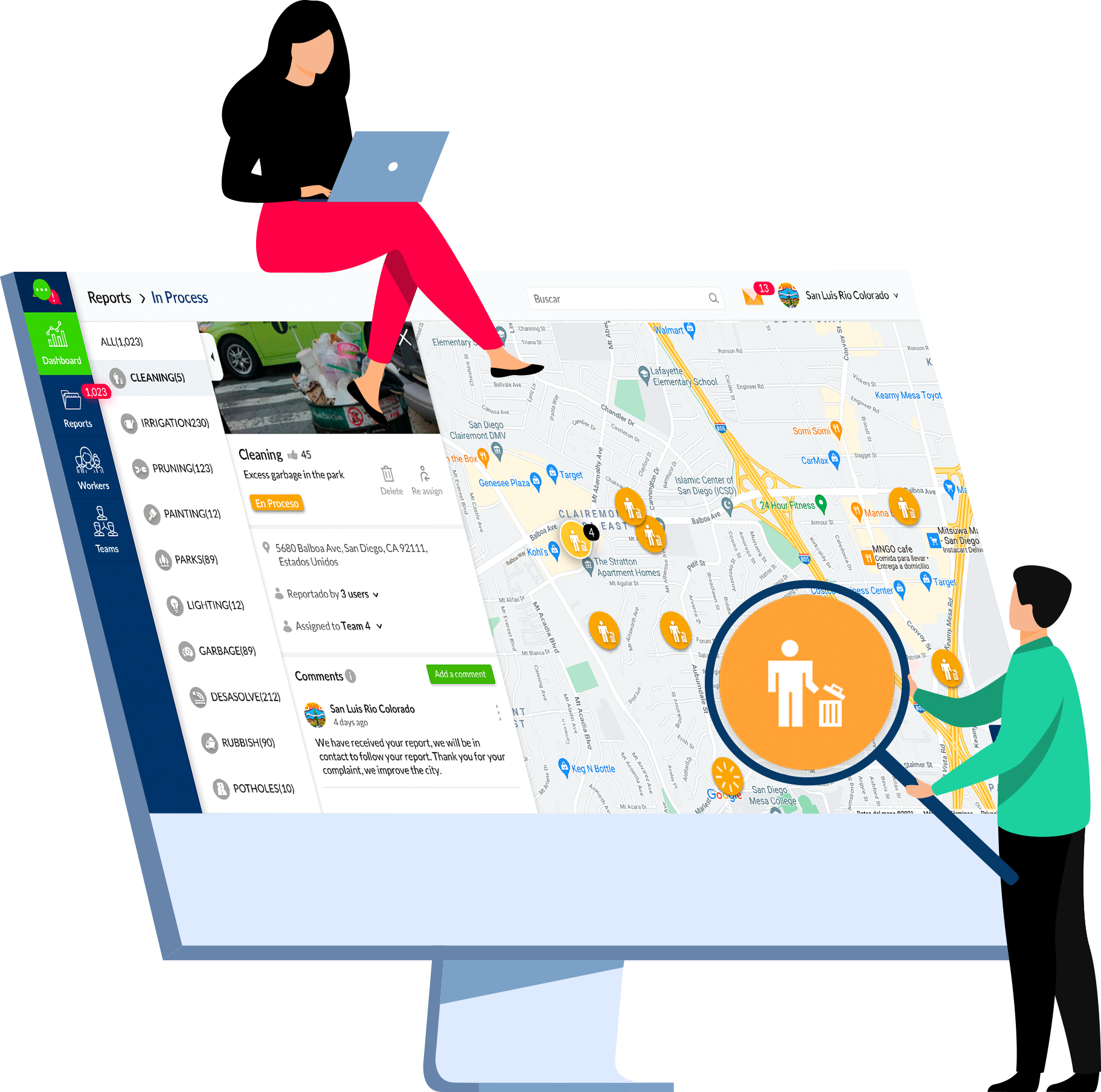 Command Center
Progress Reports
and Updates
exchanged in Real-Time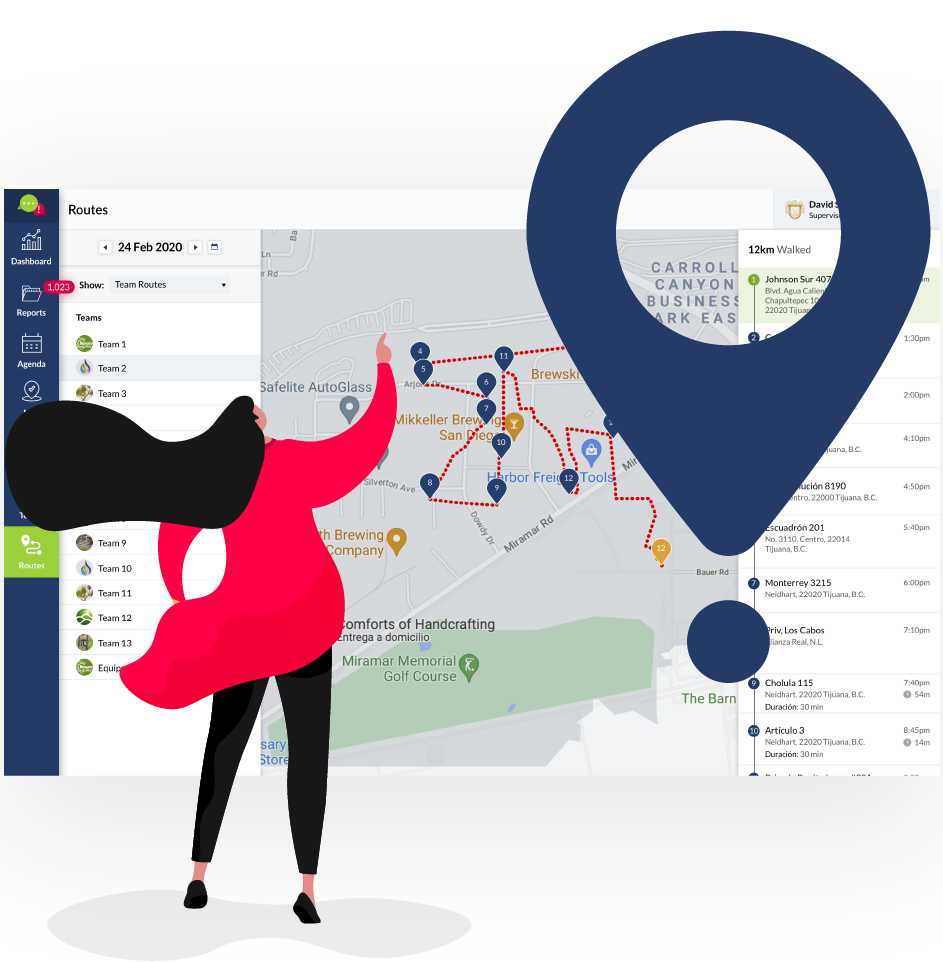 Command Center
City Managers can
geo-track City Workers
in Real-Time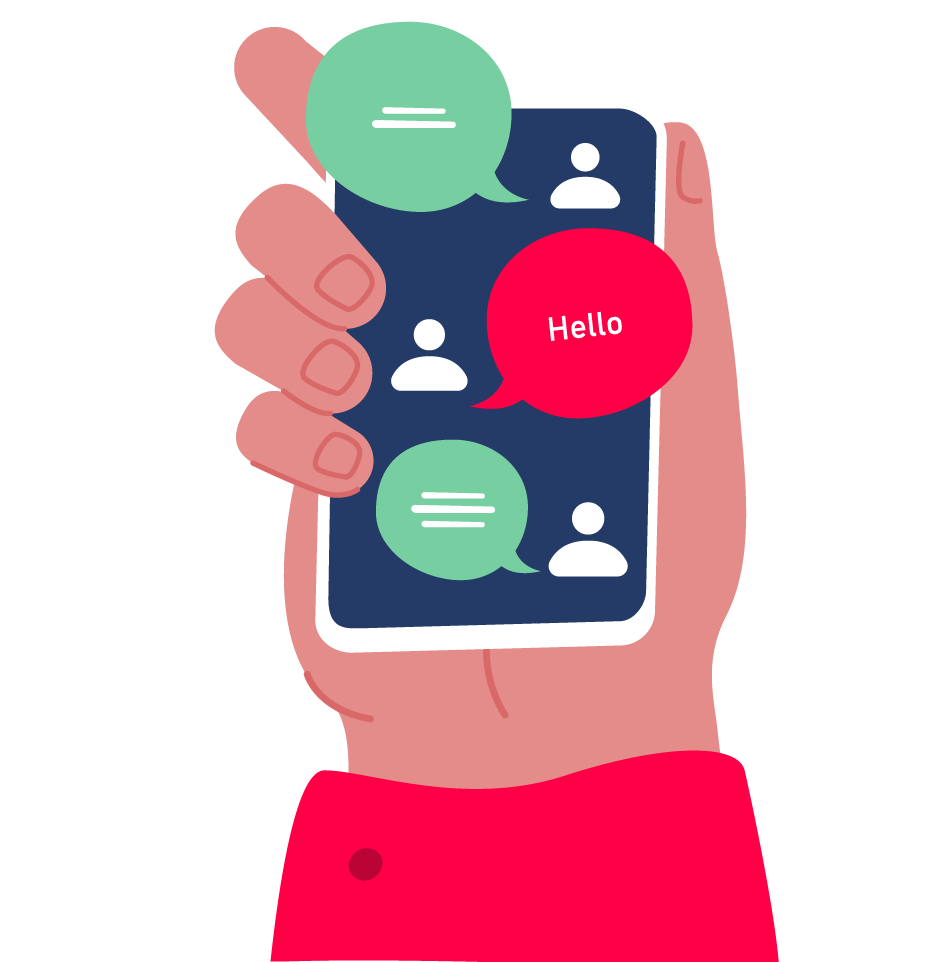 City Workers
Direct communication
occurs between City
Manager and City Workers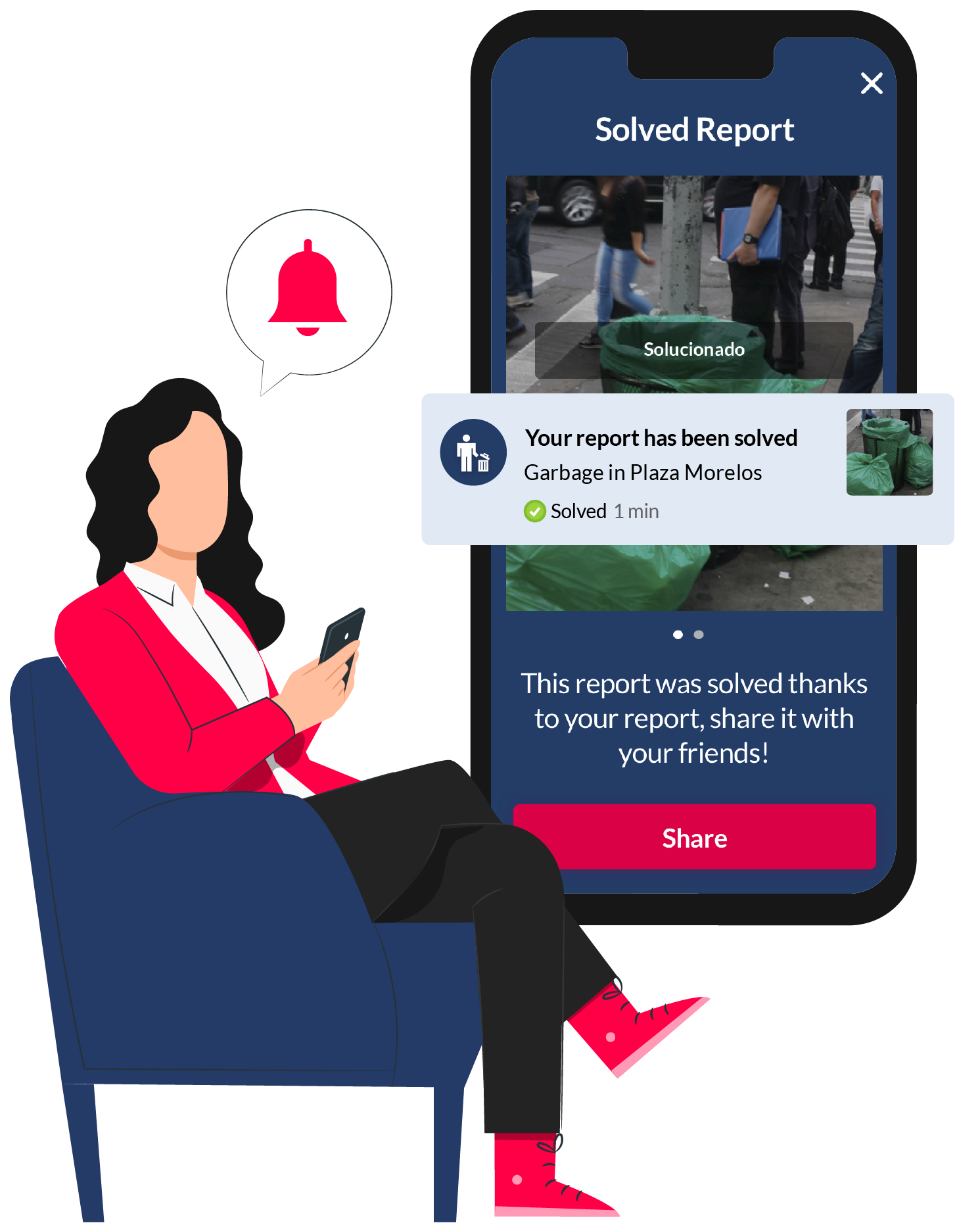 Mission Accomplished
All parties (City Management & Citizens) are notified that reports
are getting solved
BUSINESS VALUE
Control
Citizen
Engagement

Digitalized

Centralized Public Services

ROI

Optimize
Workers Tasks

Visibility
Community
Recognition


Become a Smart City!!
Ask Us to get a LIVE DEMO